About this Event
Cassadaga Fireman's Beer Mile
Registration opening soon.  With many plans for how to make this event even more fun, if that is possible.
2021 information below for reference only.  Keep checking back or follow us on Facebook for exciting announcements as we get ready for the 2nd Annual Beer Mile.
Cassadaga Fireman's Beer Mile Instructions and Rules
Held rain or shine.  No refunds will be given. It's a fundraiser.
Village baseball fields, behind the Erie 2-Chautauqua-Cattaraugus BOCES Academy at Maple Avenue (175 Maple Avenue)
Fundraiser event to purchase $45,000 worth of equipment needed to maintain the firetrucks.
This race is fun and social and is NOT a qualifier for the World Championship (yes there really is one of those).  Produced by Wilson Endurance Sports and benefiting the Cassadaga Volunteer Fire Department.
Parking:
Follow the signs off of Maple Avenue and our local volunteer fire fighters will direct you where to park on the fields.
Registration:
There will be no race day registration to comply with covid protocols.
Categories:
Competitive Beer Milers – Male
Competitive Beer Milers – Female
Social Beer Milers
Check In:
8am – 9:45am
Please follow the Wilson Endurance Sports "Check In Here" signs once you arrive. You will be required to show your drivers license or proof of age. 
NO ID, NO RACE! NO EXCEPTIONS!!
All participants will be given a wrist bracelet that must be worn during the event and shown post race to receive your meal at the pavilion.
Only those that register in the competitive categories will receive race bibs.
Start Time:
The race will start promptly at 10:00am.  There will be a pre-race meeting at 9:45am at the Start/Finish Line. On time is LATE!
Wave starts with the Competitive Males first, followed by Competitive Females, followed by Social Beer Milers.
Competitive categories only: The first three males and first three females will be manually timed.  Please keep your race bib on the front of you for the timers.
Social Beer Milers: There is no cut off time, you may walk. You will, however, not be permitted to leave the course and come back to finish.
Rules:
Drink one full can of beer within the sectioned off Beer Zone and pour the foam over the top of your head once you have consumed it all proving that you have completed the first task.
Run one loop of the 1/4 mile course. Simply follow the designated course and back to the Beer Zone
You will repeat the above steps 3 more times.
If you "toss your cookies" PLEASE use one of the garbage receptacles along the course for this purpose. There is a one loop penalty for this offense. Thankfully you don't have to consume an extra beer, just run an additional 1/4 mile.
No offensive, intimidating, or dangerous behavior will be tolerated.
No dogs allowed.
Awards:
Top 3 Overall Male and Female
Post Race Food:
Included in the cost of registration you will be provided with a hot dog, chips and beverage made on site by the Ladies Fire Auxiliary. Additional food will be available for purchase. All proceeds to benefit the fire department equipment fund.
Dress Code:
Dress code is anything you wish. Costumes are not required but welcomed, it will make for great race photos. Covering your body is absolutely mandatory – this is NOT the Naked Beer Mile
(no, we don't think there is one of these, and we most likely will not be creating one in the future. Ewwww. )
Designated Drivers:
We want everyone to have fun and be safe. Please make plans to have a designated driver join you to give your body time to neutralize that amount of beer.
Sponsors:
We couldn't do this without them. Please thank and support our event sponsors:
ALL CAD Design & Drafting – Kirk Silliman
Fox Fence, Inc
William Dorman, Inc.
Thomas & Susan Zanghi
Blue Tomato Design
Mike Frame Images
Wilson Endurance Sports produces 23 additional events in New York State offering you the opportunity to have fun, move and stay active. Running events, Duathlon (run, bike, run), AquaBike (swim, bike) and Triathlon (swim, bike, run and kayak, bike run) open to individuals and relay teams of all abilities.
Thank you for choosing to spend part of your Saturday with us and supporting our Volunteer Fire Department.   Have a blast!!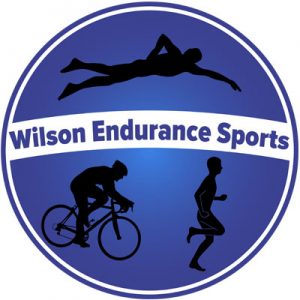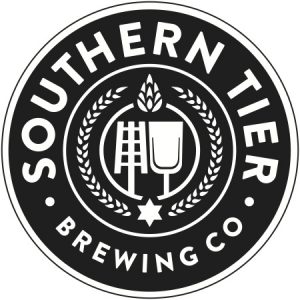 William Dorman, Inc.
Tom & Susan Zanghi
CVFD Auxiliary