About this Event
Get yourself ready for the season with this fun duathlon series.  A great speed work out  for veterans and a perfect beginner level event for those considering entering the world of multi-sport.  Individuals or relay teams of two are welcome.
Town of Randolph, NY , one mile from Exit 16 off of I-86.  This lovely course will start and finish at Weeden Park on Weeden Road (off of Main Street or Rt 394) with an out and back run down Weeden Road, back to the park and out to Rt 394, Price Corners, Coldspring Road back to Main Street and Weeden Road.  Then finish with an additional run on the same run course as the first.
2 mile run – 10 mile bike – 2 mile run.
Route Maps
Bike: https://www.strava.com/routes/10793533
Run: https://www.strava.com/routes/9932606
Overall and age group awards will be presented immediately following each race.
Race #1 – May 2 – supporting Rayven Sample and his goals for the 2020 Summer Paralympic Games.  You can read more about Rayven here
Race #2 – May 16 – supporting Bradley Poole and his epic run of 266 miles around Cattaraugus County this July to raise funds and awareness to find a cure for cystic fibrosis.  Read more about Bradley's adventure here
Rates per race:
$50 each pre registration, $55 on race day.  Cash, check or credit/debit card (+ $2.50 service fee) accepted.  This race is NOT a USAT sanctioned event so there will be no additional fees.
There is no refund for this event.  As with all Wilson Endurance Sports events you are able to defer your registration with advance notice or transfer to another event.  Held rain or shine.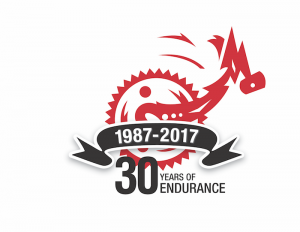 and other national sponsors that can be found on our Affiliates page provide awesome items for each athletes goodie bag as well as discount codes and some prizes.
Please support our amazing local sponsors that allow us to bring this great event to you.