About this Event
We are racing and there are spots available.  Please go to the Register Now link and place yourself on the waiting list.  Spots have opened up and we are able to take a handful more. 
This race is ON!  Announced February 17, 2021 with the following changes made to follow town and health department guidelines.  Registration will close when each race reaches 100 participants.  There will not be any relay team options open this year.
Important information and changes to the event have been made to ensure everyone's safety on June 19th. 
We have received two thumbs up from the Town of Ticonderoga with the following changes.
Bike drop off on Friday at the race site if possible to avoid congestion on race morning
Sprint race will begin at 7am
Olympic race will begin at 10am
No Duathlon

 

No Kids Race
Race will be limited to 100 participants per event
All participants must wear masks and social distance at all times except during the race
Spectators will be required to wear masks and social distance
Timing will be done manually by Wilson Endurance Sports – no splits will be recorded
Bus from parking lot at Elk's Club will run with limited # of passengers per covid restrictions each trip – there is NO parking at the race site.
Aid station volunteers will be kept to a minimum.

 

Aid stations will be self serve and re-stocked by roaming volunteer
Race medals will be at a table for you to pick up at the finish line
Race t-shirts will be given out
Beer Zone available for athletes only and social distancing within fenced in area
Post race food will be pre-packaged food only
There will be no podium ceremony.

 

Winners will be announced and stand in place
Individualized certificates will be emailed to all overall winners and age group winners
We are confident in these changes and that with everyone's acceptance and willingness to follow the guidelines we can produce a race that will satisfy town and health department officials as well as provide a quality, fun race for our participants.  
If you have any questions please reach out to us.  
____________________________________________________________________________________________________________________________
Welcome to the beautiful Town of Ticonderoga, NY.  Rich in history and abundant in gorgeous natural resources, you will see why we LOVE this venue!
Sprint & Olympic Triathlon & AquaBike
Start with a 750m swim in the crystal clear waters of Lake George. Then take a moderate hilly 12 mile bike ride followed by a 5K run on the scenery rich courses hugging the shore lines of the lake.  The Olympic participants will complete 2 loops of each course.  Paratriathletes are welcomed!
Participants in the Aqua Bike competition will complete the event after the bike. Finish times are recorded as participants cross the timing mat as they enter transition.  Finishers can make their way to the Finish Line for their race medals.  
Swim Course: The swim is a 750m course in the clean, clear waters of Lake George. Swim waves start three minutes apart with a beach start. The swim is a counter-clockwise triangular course.  The Olympic triathletes will exit the water and return to do the same loop.
Bike Course: Bike a beautiful loop course measuring 12 miles.  A fast, fun, rolling course. Left out of transition onto Black Point Road, bear right on to The Portage, left onto Alexandria Avenue,  left  onto Baldwin Road, course turnaround and back up Baldwin Road, right hand turn onto Alexandria Avenue, right onto Black Point Road, right onto the loop of Mossie Point Road, right into Transition at the park or a turnaround loop on Black Point Road to complete lap 2 for the Olympic race.
Run Course: The 5K run course takes place completely in a quiet neighborhood. From Transition, follow the signs along the beach area and out to Tiroga Beach Road with a left hand turn up the hill staying right at the Y, complete the loop turn right onto Black Point Way down to the turnaround and head back to the park.  Finish Line will be next to the beach area.  Olympic athletes will follow the signs to complete loop 2 of the course.
The Sprint & Olympic Triathlon can be entered as a relay team of 2 or 3 members; each completing 1-2 of the event legs. Team members exchange the timing chip inside the transition area.
*Double Ti – Race the Sprint AND the Olympic Tri (all athletes must finish the Sprint that begins at 7:00am and be back to the start line for the 10:00am Olympic Tri)
Schedule of Events;
Friday – 12p – 8pm – Packet Pick Up at race site & bike drop off
Saturday – 7:00am – Sprint Triathlon & AquaBike – Double Ti
                  10:000am – Olympic Triathlon & AquaBike – Double Ti
 DIVISIONS & AWARDS:
Triathlon, Sprint & Olympic  – Top 3 Overall Male and Female; M/F 5 year age groups 19&U – 80+
Paratriathletes – Top 3 Overall Male and Female
Double Ti – Top 3 Overall Male and Female
AquaBike, Sprint & Olympic – Top 3 Overall Male and Female
*Individualized certificates will be emailed to each winner in each category above.
POST RACE:
Finisher medals & Race T-shirts
Beer Zone supplied by Southern Tier Brewing Company (must be 21 years of age)
Food will be pre-packaged food provided by Wilson Endurance Sports
COURSE SUPPORT:
Water & Hammer Nutrition at start/finish, transition and three locations on the run course. No fluids offered on bike course.
Port-a-johns at race start/finish
Bike support & SAG vehicle
RULES:
All races are USAT sanctioned and all rules and regulations apply, and there will be no refunds for this event or bib transfers.  Race is held Rain or Shine.   It is the participant's responsibility to know the rules for an event sanctioned by USA Triathlon. 
If not a current USAT member you will be required to purchase one day event coverage during registration.  $15 for Adults
**Please note that with assuming Covid restrictions will be in place for 2021 – there will be NO race day registration.  Protocols will be outlined in an updated Athlete Guide that will be published closer to race day.
There is NO refund for this event. However, with ADVANCE notice, you may defer to another Wilson Endurance Sports event or next years race.  You must speak with Tonia Wilson directly via email at tonia@coachmarkwilson.com or 716-353-1288.
Any questions on the course or race please contact Race Director, Mark H. Wilson, via email CoachMarkWilson@gmail.com or 914-466-9214.
THERE WILL BE NO PARKING AT RACE SITE. SPECTATORS, HANDICAPPED PARKING STICKERS, ATHLETES WILL ALL BE REQUIRED TO PARK OFF SITE AND TAKE THE SHUTTLE BUS. Bike drop off on Friday evening is encouraged with overnight security provided. There will be a shuttle bus provided race day running from the Elks Lodge on 5 Tower Avenue (3 miles from race site)  5am – 5pm.  After the race is over – the shuttle bus will continue to run.  FOR EVERYONES SAFETY, INCLUDING YOUR OWN, THERE WILL BE NO VEHICLES PERMITTED NEAR THE RACE SITE ON RACE DAY.   THIS WILL ALL BE EXPLAINED IN THE ATHLETE GUIDE AND SUBSEQUENT EMAILS.  
LODGING:
Our host hotel is the Best Western Plus Ticonderoga Inn & Suites.  Ask for the group block under Ticonderoga Triathlon Festival when making reservations.
Also check out the Trout House Village Resort  in neighboring Hague, NY.
Wilson Endurance Sports strives to bring you a fun, challenging event in beautiful settings all around New York State and one in Connecticut.  We host a full calendar that can be viewed on the Races & Events page of our website.  Athlete centered, grass-roots racing is what we are all about.
Bike (Sprint): https://www.strava.com/routes/15712518
Bike (Olympic): https://www.strava.com/routes/15712518
Bike (Kids): https://www.strava.com/routes/15728161
Run (Kids): https://www.strava.com/routes/15728171
Run (Sprint): https://www.strava.com/routes/15712579
Run (Olympic): https://www.strava.com/routes/15712579
Please thank and support our sponsors: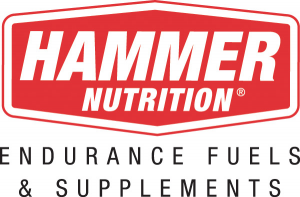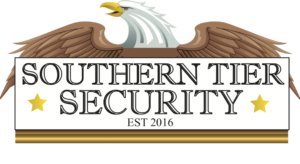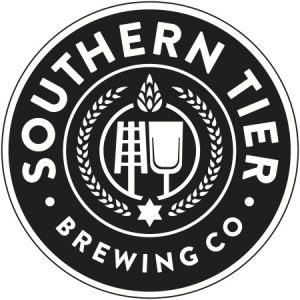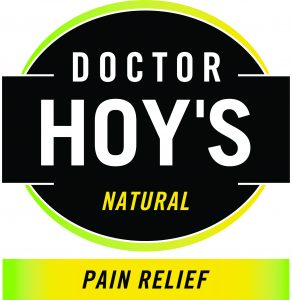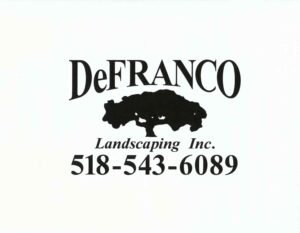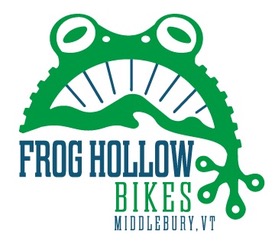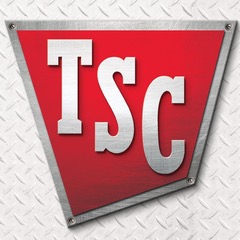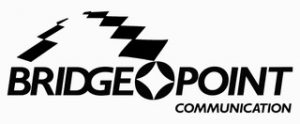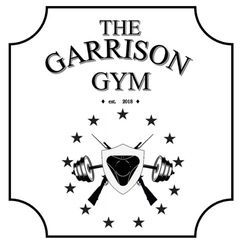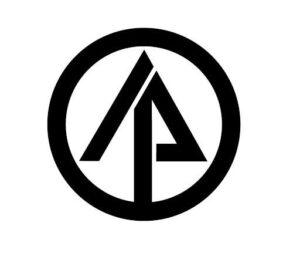 International Paper Company – Ticonderoga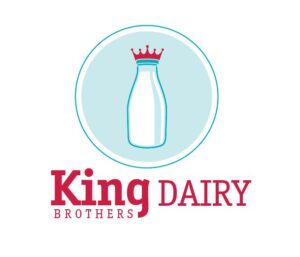 Ticonderoga Emergency Squad